Target's massive data breach this past holiday season, has developed a better awareness across the board regarding the vulnerabilities of cyber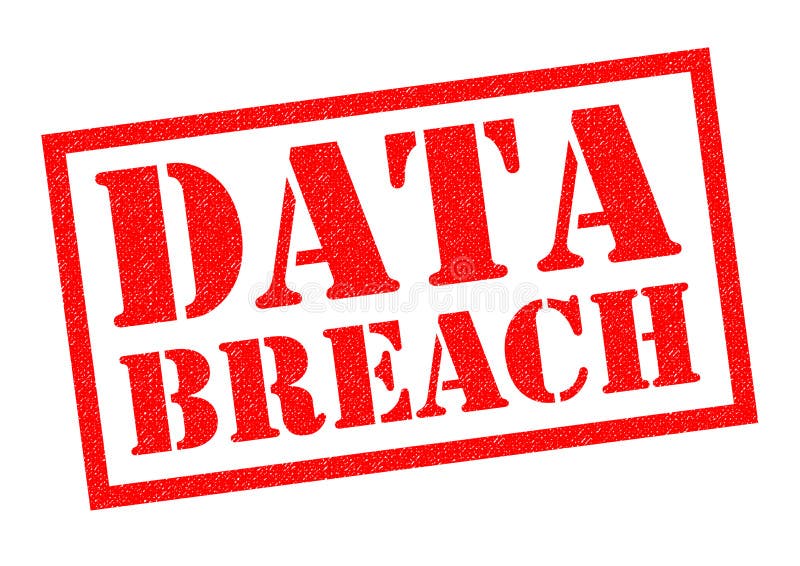 attacks. One lesson learned from Target's data breach is that you need to be better prepared against a cyber loss. Note that most General Liability policies will not cover the financial losses associated with massive a data breach.
The following are a few risk management questions your business should continually review:
What confidential info do you maintain in your electronic format? What security measures do you have in place to protect your data from inappropriate disclosure? Is this protection adequate?
Do you have a document retention policy and do you follow it? What procedures do you have in place to discard properly and destroy files containing Personally Identifiable Information (PII ) and Protected Health Info (PHI)?
Do you utilized the services of a third-party firm to convert paper documentation into electronic format or to store those paper files off-site? Do you receive the original paper files back or ensure their destruction? How secure are those off-site files?
Will you be able to comply with California's data breach notification requirements if there is a data breach in your business? Do you have a data breach response plan in place?
Being prepared and taking the time to protect your data will go a long way toward avoiding a costly data loss. Also, consider a Cyber Liability policy to help protect against the costly expenses involved in a Data Loss.
"Since 1986 providing unparalleled service and affordable insurance protection to the community."
*This is intended for informational purposes only and is not to be construed as legal advice.