A recent report shows that the majority of employee thefts occur in small businesses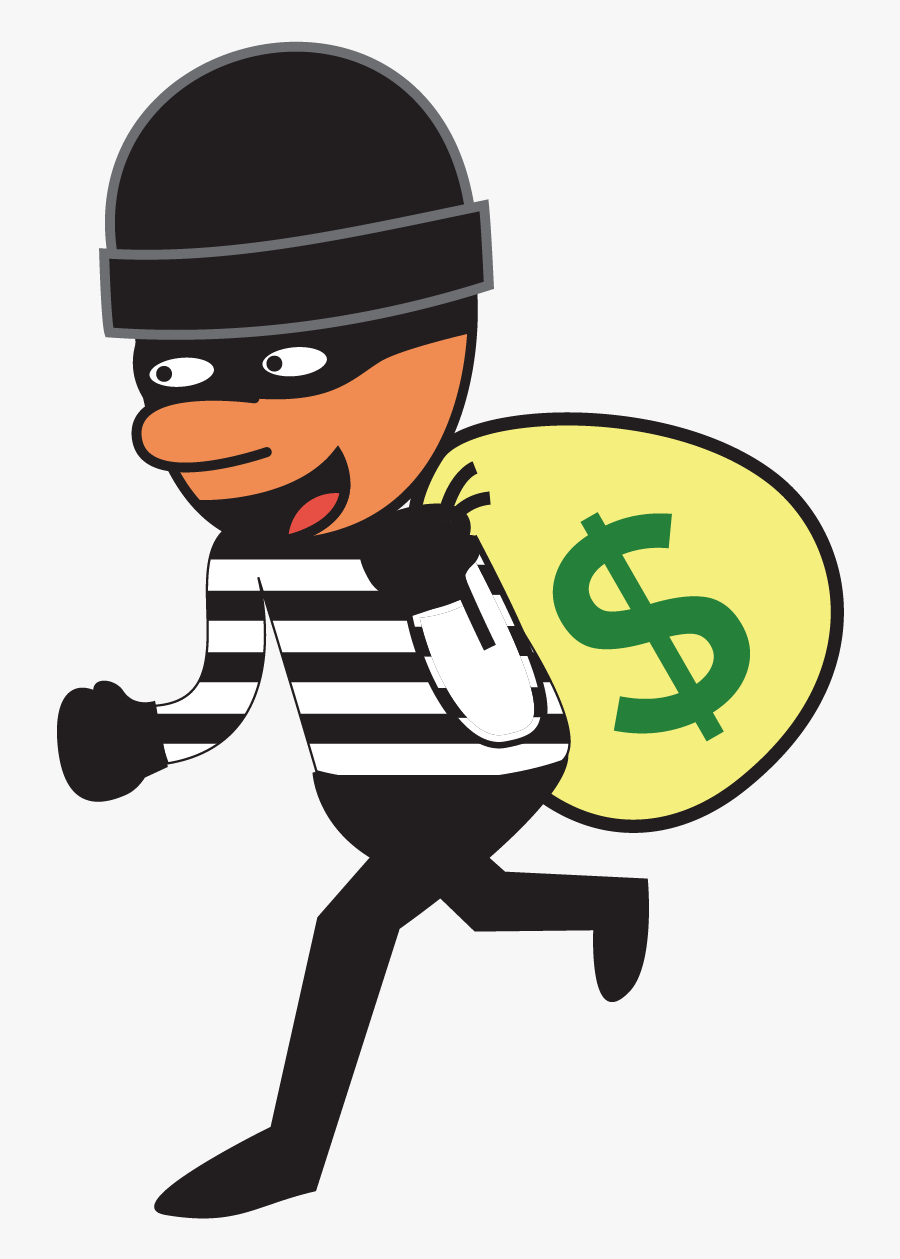 with less than 150 employees. In most instances, trusted employees perpetuate employee theft.
The following are a few of the more common embezzlement myths, which fool administrators into complacency:
"Everyone who works here is a trusted employee."
"Nonprofits rarely have to deal with embezzlement issues."
"We are protected because the Audit will catch any embezzlement problems."
Below are practical tips to help minimize employee theft within your organization:
Establish best practices in the accounting department that include dual signature requirement or dual review of disbursements. There should be a separation in key business processes. Do not allow one person, including high-level employees, to have control over any function from start to finish.
Provide training sessions for all employees to spot fraudulent activity and illustrate the damaging impact of fraud.
Surprise audits are effective because fraudsters will not have time to destroy or misplace records.
Thoroughly screen prospective employees (and volunteers) with a background check.
If you contract with a bookkeeping service or an independent contractor, they should provide you with proof of their insurance including General Liability and Professional Liability.
If fraud is suspected, immediately retain legal counsel to conduct an internal investigation. You should consider hiring a law firm with an expertise in embezzlement.
Obtain the appropriate Crime Policy to protect your organization, as most liability and property policies will not cover employee theft. Make sure to carry high enough limits to protect your organizations' crime exposure.
Crime policies (or Fidelity Bonds) can be purchased as a separate policy or included under the commercial business package. Crime policies require that you cooperate with the insurance company in the event of a loss. Proof of a crime usually requires a full investigation. A Crime Policy provides coverage for loss or damage of money, securities, or other property resulting directly from theft by an employee. Most policies exclude electronic data, unless covered by endorsement. Another option to consider is adding the Volunteer Endorsement in the event you hire volunteers to help in your accounting/bookkeeping department of if they handle funds.
According to the 2017 Hiscox Embezzlement Study, bookkeepers are the most common positions who commit theft followed by managers.  The most common embezzlement schemes include:
Funds theft – employee takes cash or bank deposits, or employee transfers money into their own account.
Check Fraud – Employee alters or forges check.
Credit Card Fraud – Employee fraudulently uses employer credit card/
Payroll Fraud – Employee uses payroll system to divert funds to themselves or family members.
Vendor Fraud – Employee creates fictitious invoices.
A few warning signs of embezzlers include:
Disgruntled employee.
Diligent and ambitious employee who appears to be extremely involved in company matters.
Employee with extravagant lifestyle.
Employers should not be complacent about instituting preventive measures. The reality is people steal from their employers work in an organization with an attitude of blind trust. Having strong internal controls and effective hiring practices will go a long way toward mitigating employee theft risks.
Call us if we can be of assistance or if you would like a quote for crime coverage.
**This is intended to be used for informational purposes only and should not be construed as legal advice. Consult with your attorney and CPA for advice on appropriate controls and policies.