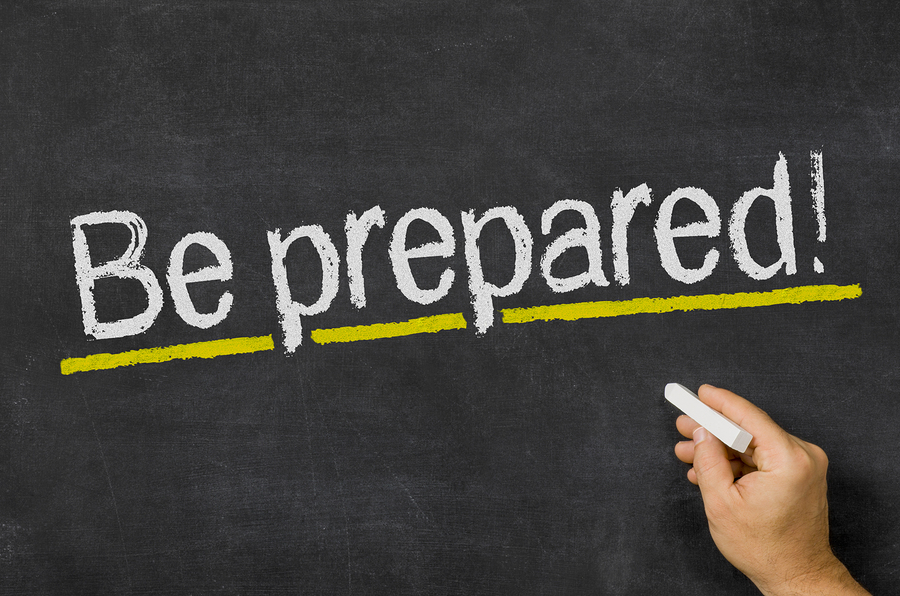 In creating an effective crisis management plan, your organization should explore various potential crises your organization can face, such as fire, weather-related perils, workplace violence, and cyber-attacks. After assessing the risks, create a crisis management plan to address those risks identified. This process should be assessed regularly to strengthen any weaknesses in the current plan or identify new risks.
Crisis Management Plans should include the following:
Procedures for the immediate response to a crisis, business operations plan, and a contingency plan for every potential crisis identified.
Updated inventory of your organization's personal property and equipment to ease the insurance claims process
Identify Employees' Roles
Identify Individuals who are designated to take charge during an emergency
Your crisis management plan should be able to answer, "What do we do [potential situation]?" Your crisis management plan should be reviewed by your attorney and regularly updated. The most effective strategy is to be prepared.
Many insurance carriers can provide additional information to assist with your crisis management plan. Let us know if you have any questions, we are here to help.
THIS IS INTENDED TO BE USED FOR INFORMATIONAL PURPOSES ONLY AND NOT TO BE CONSTRUED AS LEGAL ADVICE